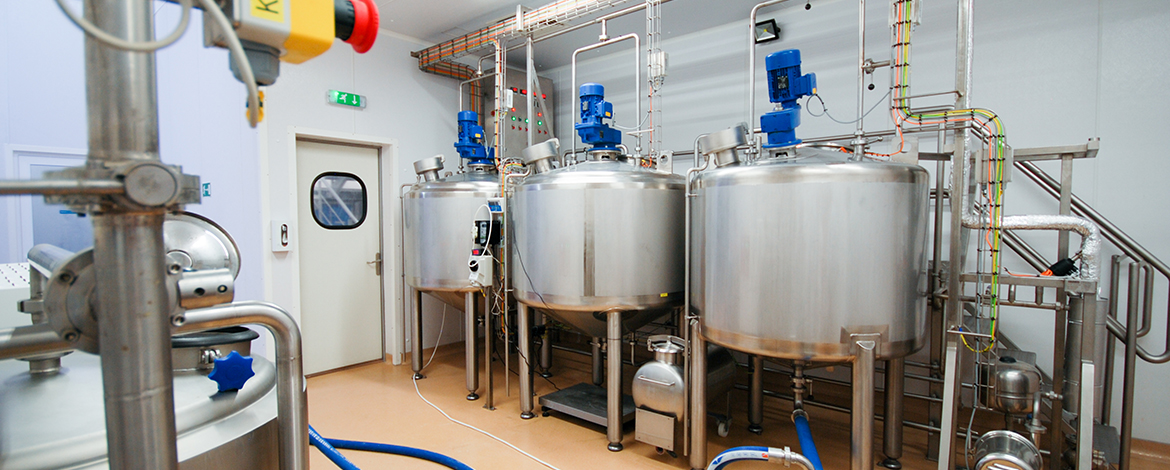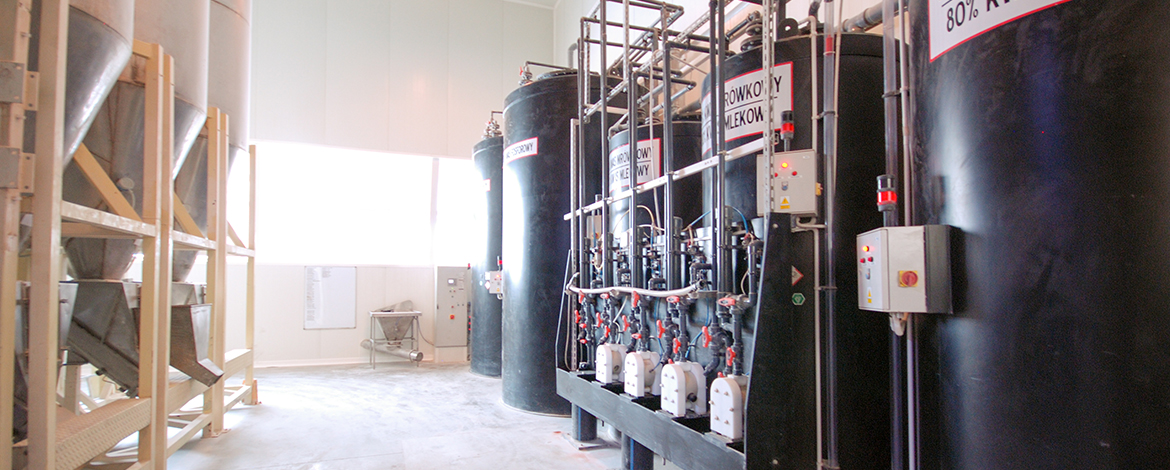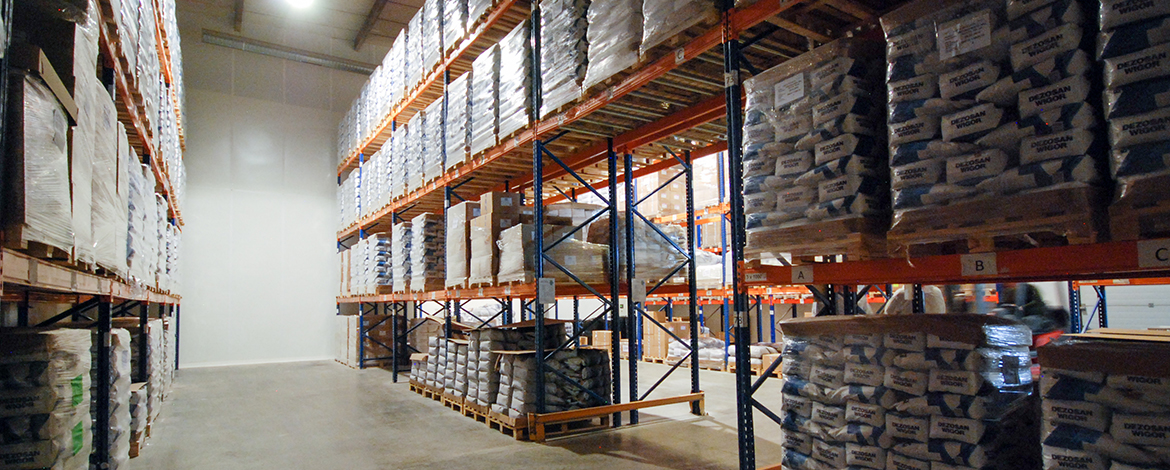 Contract manufacturing
To meet customer expectations we keep modernizing our manufacturing lines to applicable standards. We hold GMP+ and HACCP Hazard Analysis and Critical Control Points certificates. Our priorities are safety and quality. Our advantage includes possibilities of small and medium size deliveries to the customer. We are open to cooperation with any fodder or veterinary company which either begins its business or is an experienced international cooperation.
We offer your services of contract manufacturing including production of fodder additives, fodder supplement mixes, premixes and dietary supplements.
We specialize in manufacturing:
retail dry and liquid acidifiers
wholesale dry and liquid acidifiers
vitamin premixes
biopreparations for acidification
probiotic supplement mixes
probiotic dietary supplements
preparations for dry disinfection
Our services are not limited to manufacturing. We offer support in creating product labelling and marketing. We treat each customer on an individual basis and are open to new challenges and opportunities.
Long-term experience of our personnel, our own research & development laboratories and permanent contact with research operations ensure high quality of our solutions.